You will not believe in your hands.


BMAC,

professional scissors
silk effect!
Why Bmac Scissors Niigata?
Because we feel the need to do it, because the hairdressers scissors market – full of scissors brands actually made in Korea, China or Pakistan – asked for a true and authentic Japanese hand-made product.
Because maybe they are the best Japanese hairdressers scissors!
We think it is the right time to shed light on what has been happening over the past decades – an inequality that the world has its eyes on – and inform hairdressers that the most part of the scissors with the indication "made in Japan" are not Japanese made and do not respect at all the true and authentic Japanese craftsmanship, tradition and quality.
Today the 90% of the high-end hairdressers scissors are not made in Japan. The economic crisis hit the traditional Japanese manufacturers who succumb to contemporary flattery and choose quantity at the expense of quality, who think that the very low cost of unskilled workers is an easy profit. For these reasons, these manufacturers moved their production away from Japan towards countries where these condition are a consolidated system.
Nowadays, the hairdressers who buy a Japanese scissors believe that they are buying an authentic Japanese product, accurately hand-made in Japan. They feel secure and confident to make a purchase of an authentic high-end Japanese hairdressers scissors. Yet, after just one day cutting with their new tool, they realize that this is not true. Their trust has been misplaced. And this is something that does not help us, it does not help our manufacturer and our skilled craftsmen that in Japan, precisely in Niigata, manufacture amazing hand-made hairdressers scissors with love, with care, with accuracy and with great effort, but mostly with the essential condition of being made in Japan.
For this reason, we are proud to introduce our world, a wonderful and enchanted place where we continue to produce dreams, a place called Niigata. If you look at the map of Japan, on the West, Northwest, you can find it.
Here we are, Bmac is there, in a place where we daily retrace the pure tradition of quality, handing down the time-honoured Japanese tradition of steel forging and caring about every single pair of scissors we produce.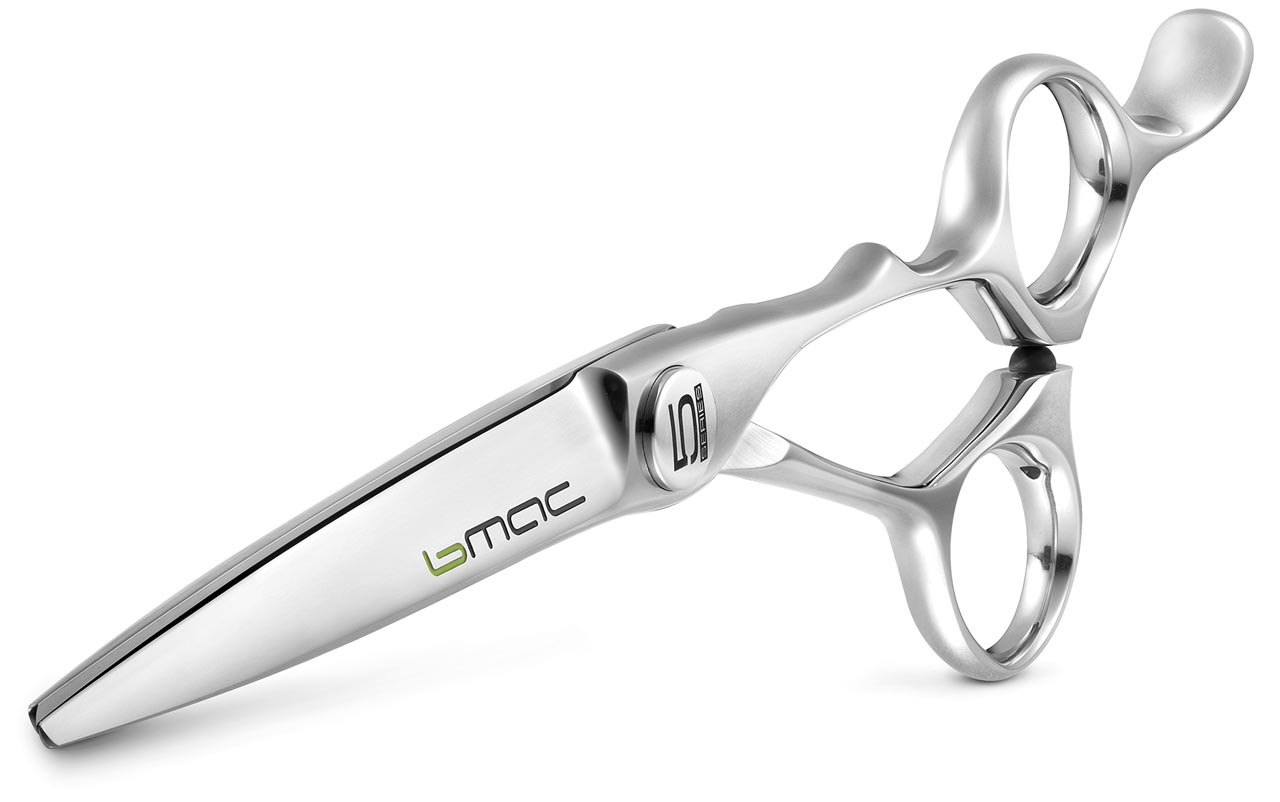 That's why Bmac,
that's why Bmac made in Japan, Niigata.
There is something special in the people who work and collaborate on the Bmac project. It is their mentality: a strong, winning and competitive attitude. Our aim is to continuously and progressively improve an invention dated 1761 that – in its basic shape – has never changed.
Maybe we, in Bmac, understand better than the others that the tiny little details like the weight, the shape of the handle and of the blades, can make a difference on the scissors performance.
For this reason – sometimes – our amazing creations are definitely "unconventional". When we think about a new model, we start with a simple white sheet and we create a unique project, combining performance, comfort and uniqueness.
We, in Bmac, think that if our scissors are studied, designed and manufactured like artworks, then hairstylists will feel the difference and they will cut with great satisfaction, comfort and pleasure.
Our proud aim is to become a world famous and prestigious company in the very near future.
We are spurred on by the enthusiasm and energy of the young members of our design and research team, working alongside Japanese master craftsmen, handing down the time-honoured Japanese tradition of steel forging.
This magical partnership is more than we could ever have wished for. And our aim is not to rewrite the history of Japanese scissors, but to write their future.