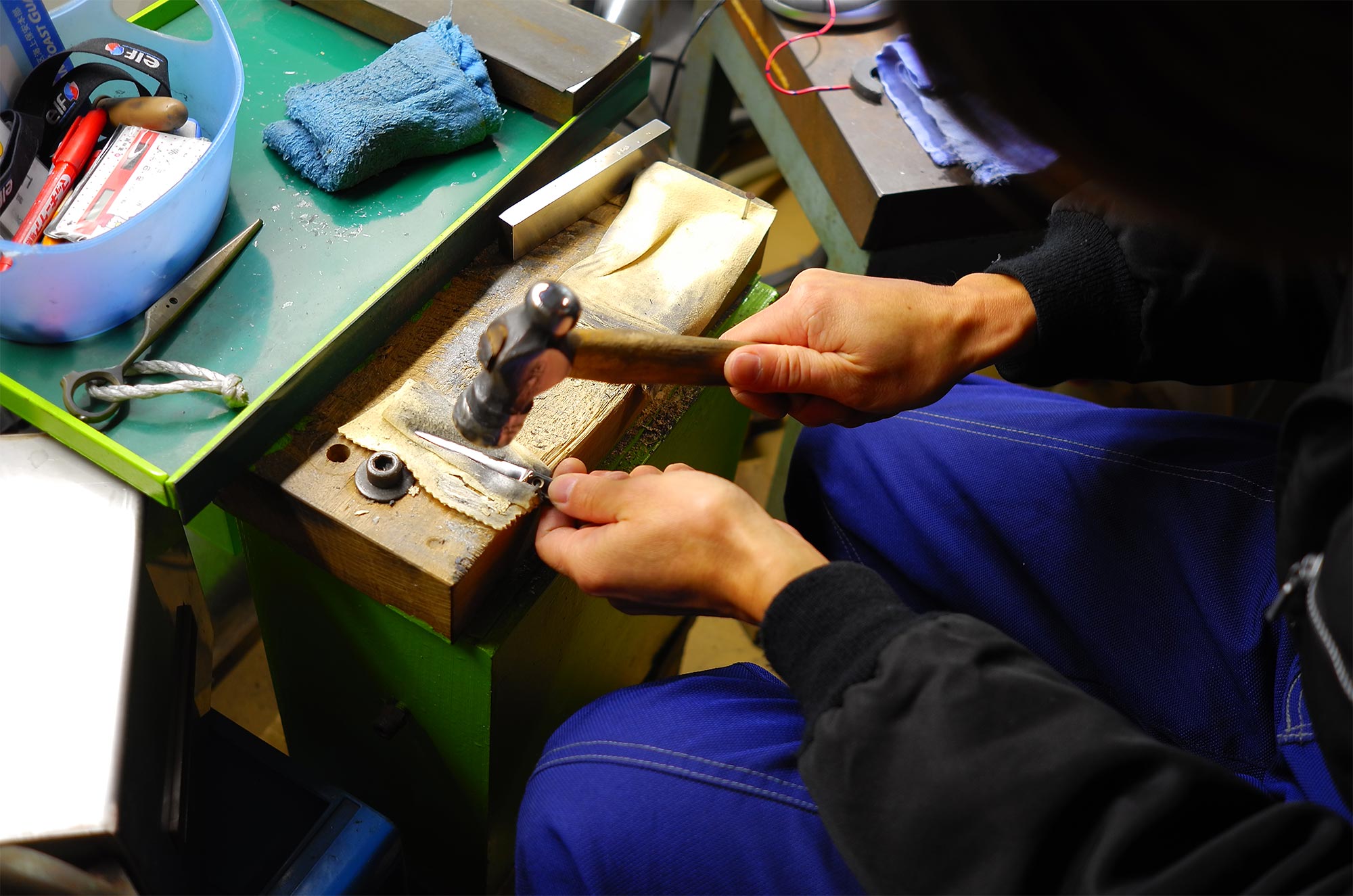 PURE JAPAN, NIIGATA

Handmade Japanese hairdressers scissors.
Niigata, an unknown place to most people. A place for lone wolves. Where the traditions are merged with the reality, where men hard work the land, where the volcanoes babble everyday, where the cold sea seems to remind us that Japan is an island, a separate place.
A wonderful place, where the best artisanal Japanese scissors for the hairstylists are handmade.
A collection of hairdressers scissors,
made of 6 different Series which differ in terms of: STEEL, MECHANIS e SHAPE
Take a look and choose the best professional scissors for you