Description

Perfectly balanced:
you would definitely love the feeling while touching and using!
Technical features
Entirely hand-made in Japan.
Each scissors has its own serial number so that we can guarantee the uniqueness of each model.
Size: 5.50 / 6.20
Handle: offset
Finger rest: single, fixed
Mechanism KMBB®: superior ball bearing mechanism integrated into the "flat" bolt and locked into a secure nut system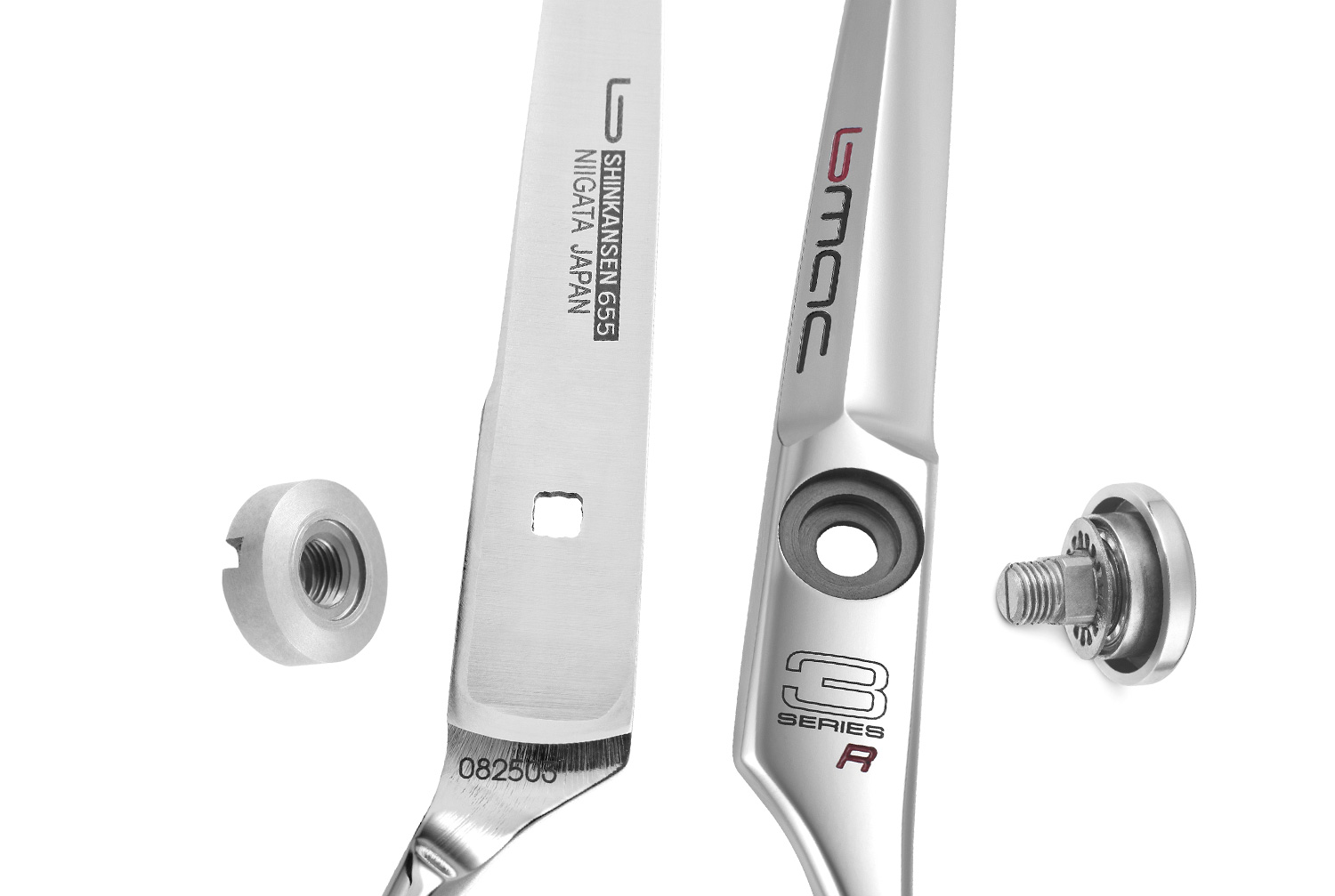 Error: Contact form not found.