Because we are spurred on by a vision, by a light constantly guiding us towards new researches and creations of new scissors, always one step ahead of the competition, always ahead in the design, worldwide recognized as the "less is more design" of the high-end Japanese hairdressers scissors.
Our working method
Our work is based on the classic method: hairdressers who wish to see and try the Bmac scissors can contact us and ask for a visit. If you are interested in it, just contact us and our local distributor/agent will visit you with the complete set of the Bmac scissors collection. Our agents and distributors have acquired specific competence, skills and experience in the field of the hairdressers' scissors and they will guide you in the choice of the right model for your needs.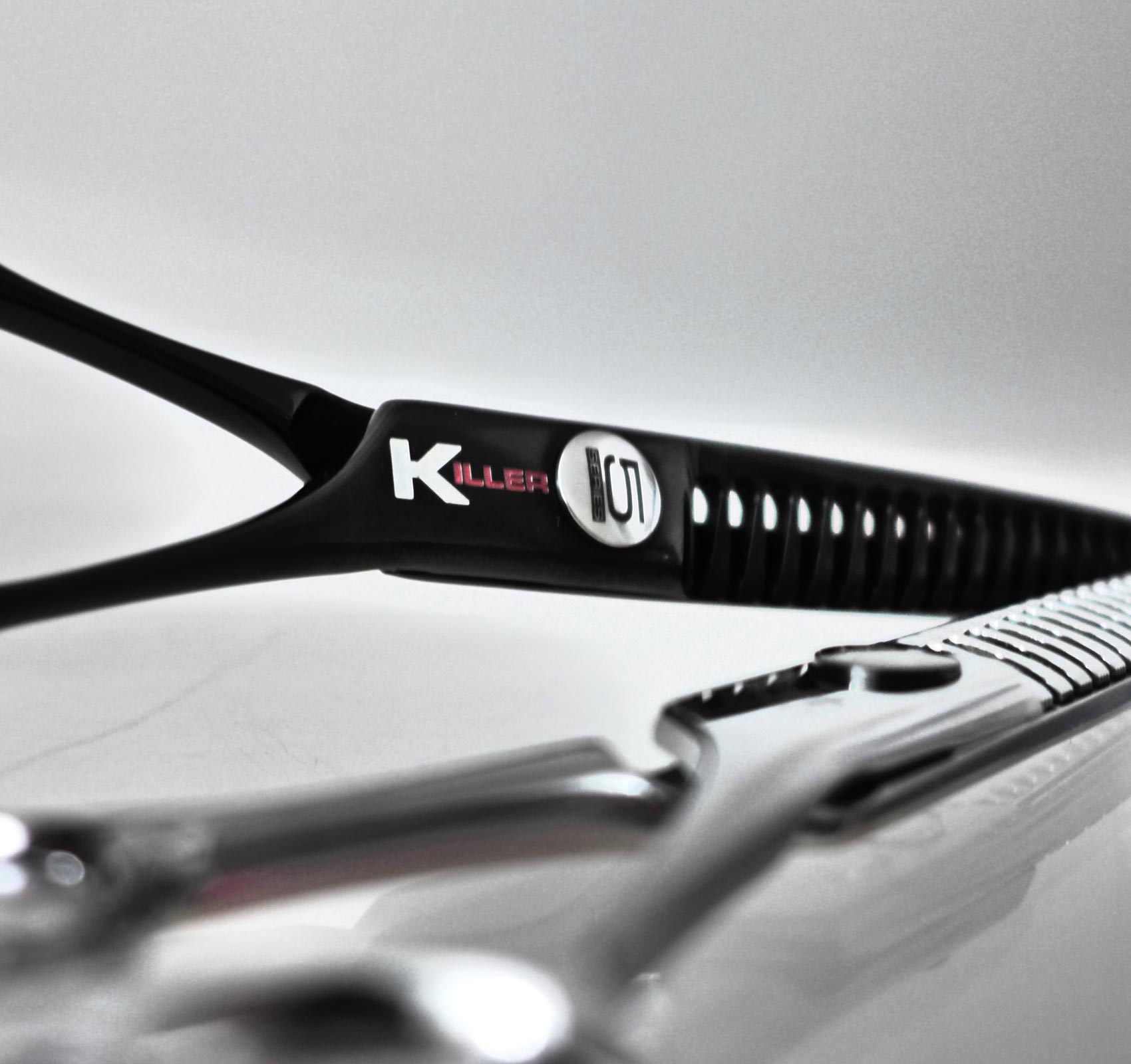 Our after-sales service has been studied to give you a complete and efficient after-sales support. All the Bmac Scissors Niigata Japan should be sent to the only authorised Bmac service centre in Europe, which is in Bergamo (Italy) for the sharpening, repairing and assistance service. In the Bmac service centre, your Bmac Scissors is registered in our customer data sheet and it is inspected. Our inspectors write an accurate and detailed report about the problems of your scissors and send them to the Bmac manufacturer in Niigata, Japan.
Our services
If you call our Bmac service centre at +39 035 400488, we can offer you these services: expert advise on the choice of the right model for your needs, quick help and assistance in solving your problems concerning the resharpening and repairing service of your Bmac scissors and instructions about how to send us your Bmac scissors.
Our skills
With over twenty-five years' experience in this field, we can offer you a top-quality service in the sales of the high-end Japanese hairdressers scissors and in the after-sales service.
Our experience, our knowledge, our effort in listening to your needs and our expert advise have rewarded us with your brand loyalty and your word-of-mouth.
Our customers are always truly satisfied about our products and our services and we have nearly 100% positive feedbacks on our after-sales service.